Teaching Tips & Strategies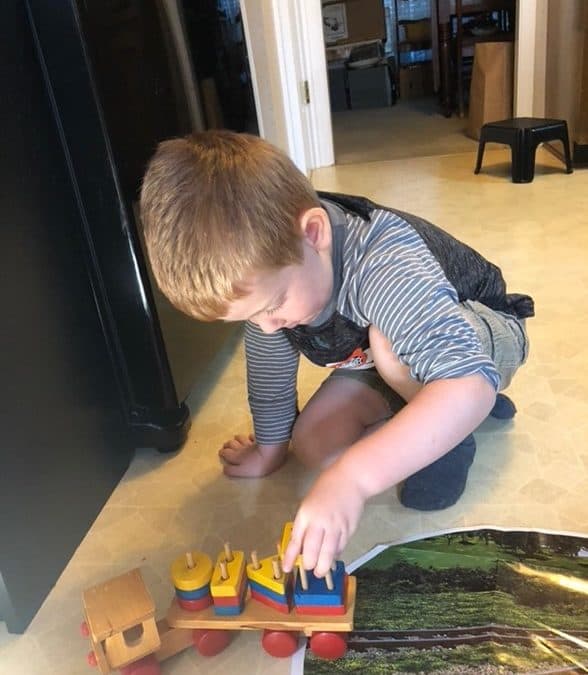 Teaching color pattern play is simple and fun or complex and challenging. When you teach using a simple color pattern,...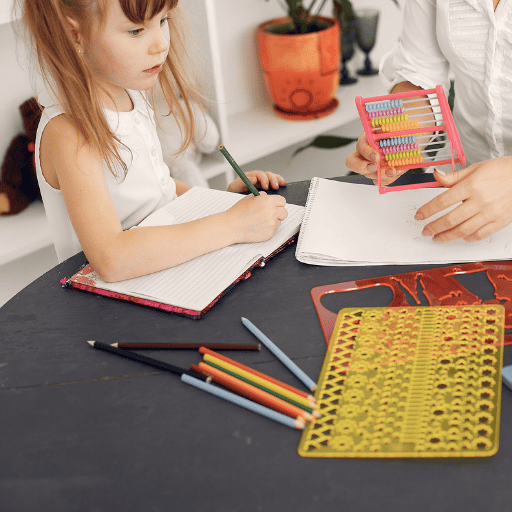 Affordable ways to improve attention and listening with comprehension while creating learning opportunities at home...
No Results Found
The page you requested could not be found. Try refining your search, or use the navigation above to locate the post.