Step 1
Use the link in the blue bar above to schedule a free phone consultation. After all phone calls, receive email notes with educational information, recommendations, and phone notes.
Step 2
Register, chose, and pay for a Moore Auditory-Visual Questionnaire Report. Cost $25.00
Step 3
Save and Share Your Moore Auditory-Visual Questionnaire Report with Cheri by emailing her at auditoryvisualprotocols@outlook.com. Follow up by scheduling a phone consultation helping you understand behaviors and need for referrals, accommodations, etc… ($90.00/hr.) Together, we decide if you would benefit from a home visit for the Central Auditory Processing screening and / or additional visual screening activities resulting in a comprehensive report with recommendations ($175.00).
Step 4
Complete a Case History with Cheri and receive a formal document helpful in communicating with professionals and disability hearings (typically takes an hour, $90.00).
Step 5
Share hearing and / or visual processing reports with Cheri to improve understanding, receive educational information, and make a plan for the next step ($90.00/hr). When appropriate, receive your Moore Auditory-Visual Training protocols and follow-ups. 
Step 6
If you are a candidate for Berard-Based Auditory Integration Training, collaborate with Cheri to make a plan to begin your in-home 10 to 15 day auditory integration training program (150.00 equipment rental/month). Typically, a second program is needed 6 months later.
Family discount plan: $50.00 for each additional family member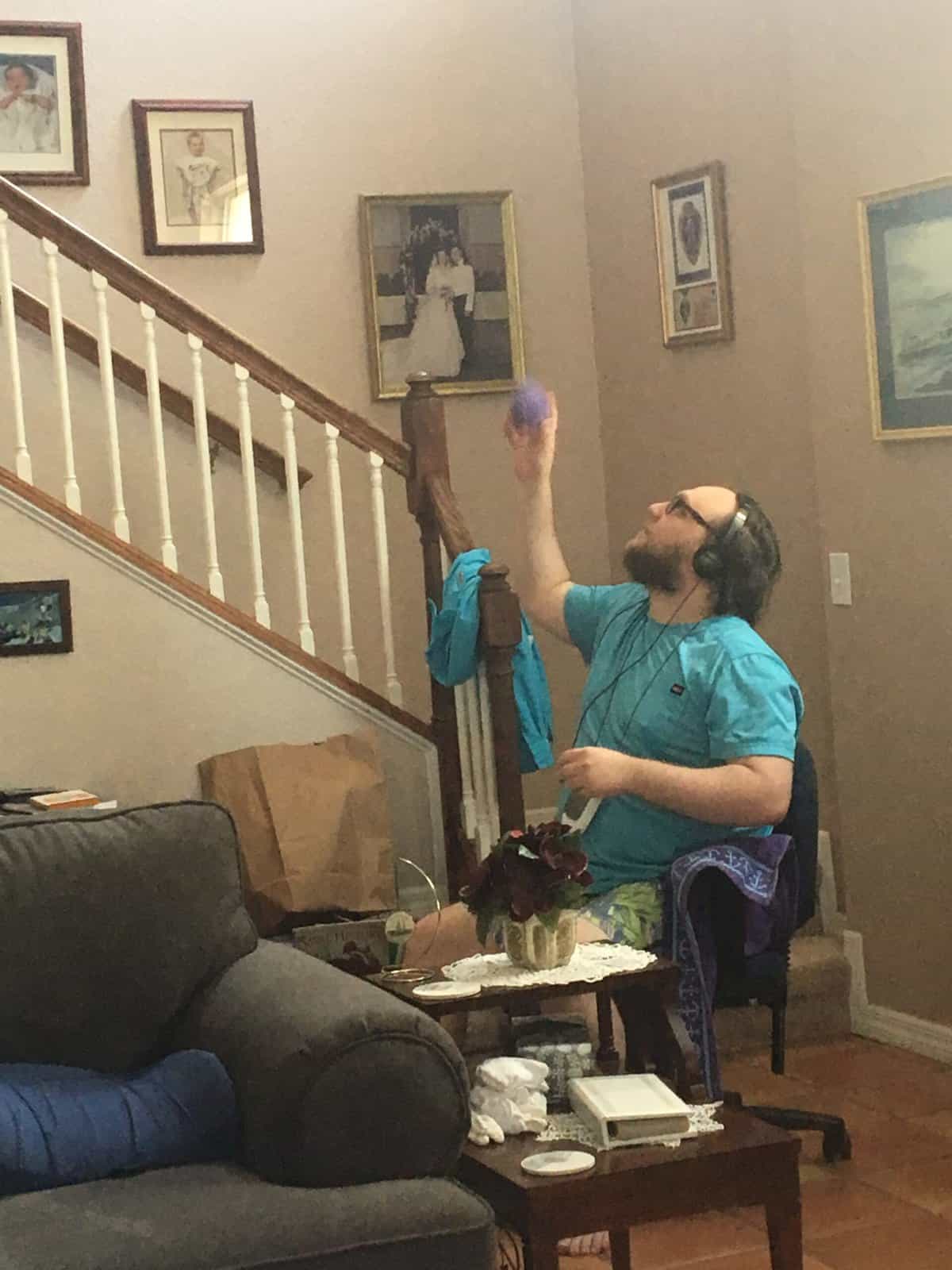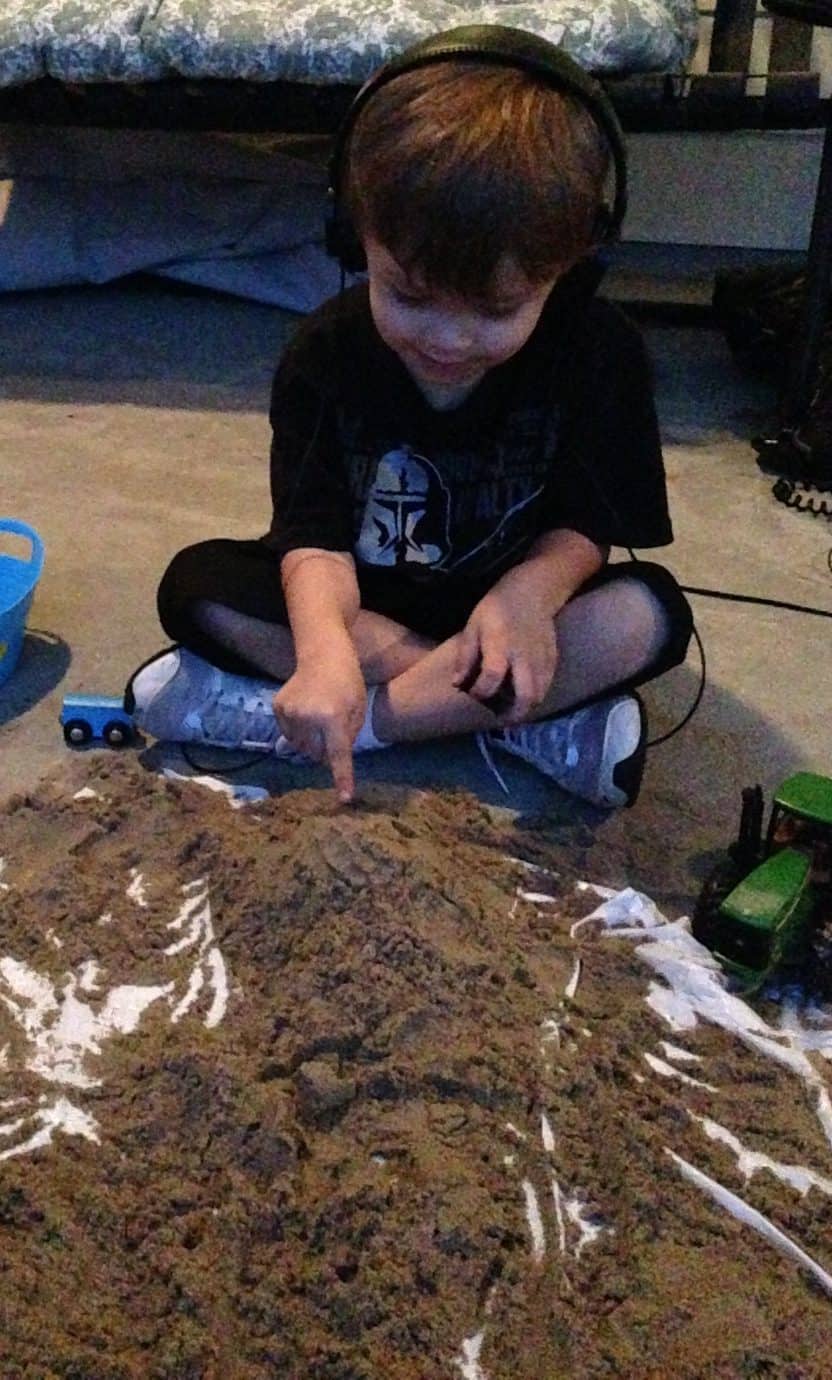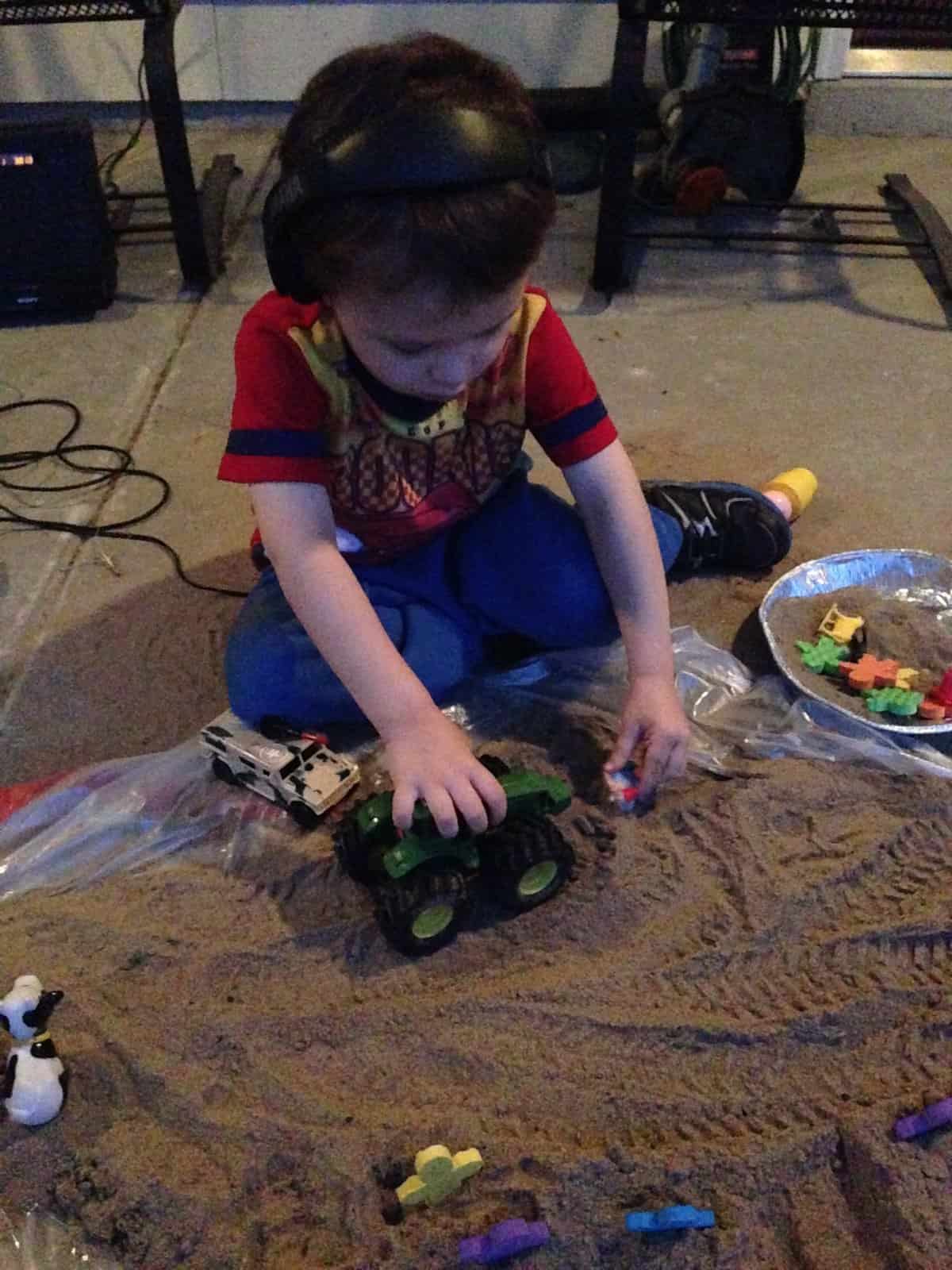 Payment Options:
1. Electronic Funds Transfer from a checking account
2. 
Credit card (MasterCard, Visa, Discover, American Express)
3. C
heck made out to Moore Auditory Integration Training (MAIT)
*QuickBook payment links are sent by email keeping your credit card information confidential
FDA Statement On AIT
"Auditory Integration Training remediates impairments in auditory discrimination (sound sensitivity and auditory distortion) associated with Autism, Learning Disabilities, and related disorders – ADD, ADHD, CAPD (Central Auditory Processing Deficits), SPD (Sensory Processing Disorder), Dyslexia."
Moore Auditory-Visual Integration Training
Cheri Moore has been helping children and adults improve the brain's ability to respond to intervention while minimizing negative behavioral responses.