Share your concerns
Learn if you should complete the Moore Auditory-Visual Questionnaire
Before Assessment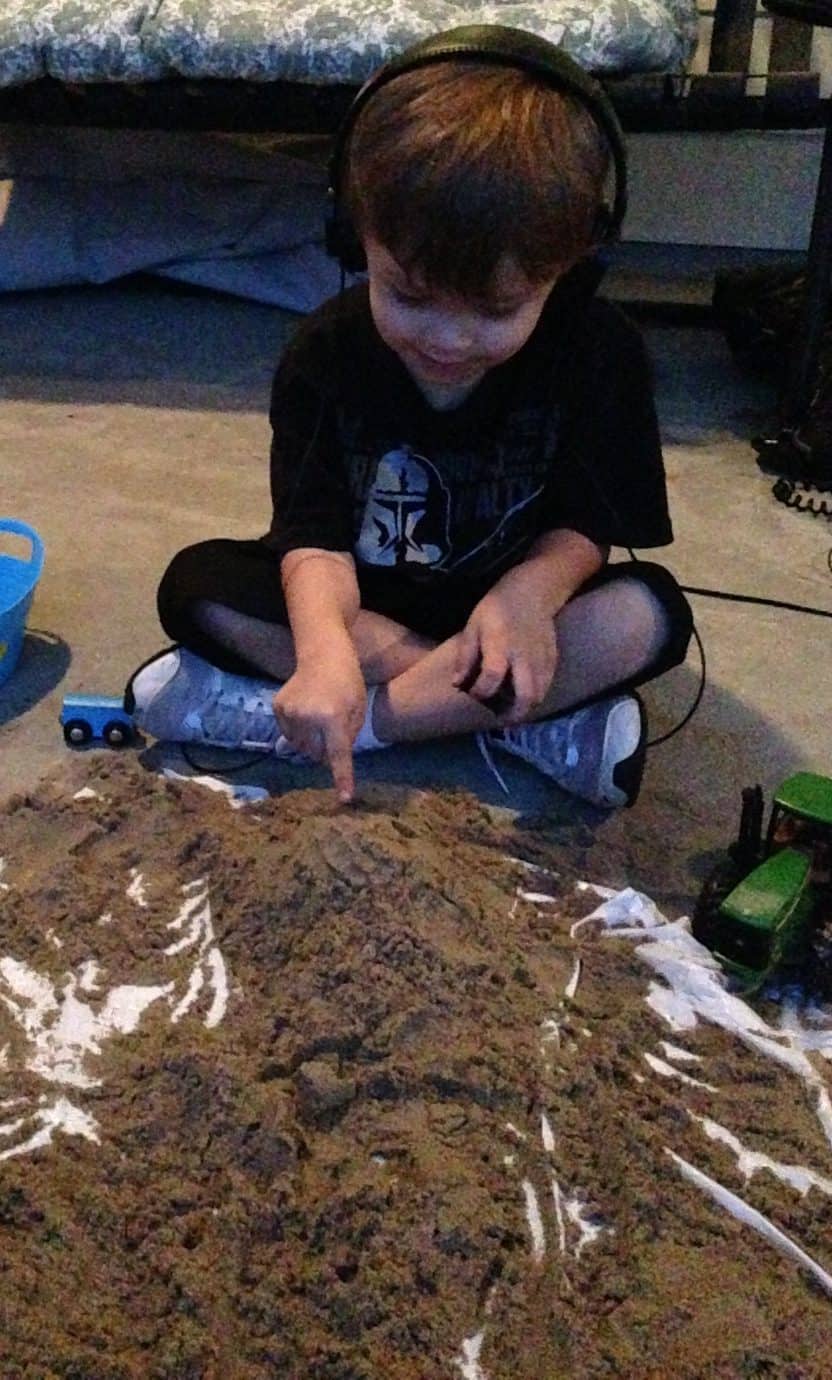 Assessment Cost $90.00
Age-appropriate activity
Test of Auditory-Visual Skills (TAVS) helps us learn if there are auditory processing difficulties.
Complete visual processing activities to identify referral and accommodation needs
      Emailed to the client after assessment:
TAVS report (share with an audiologist, ENT doctor, therapists, teachers)
Letter to share with an audiologist specializing in the area of concern found during assessment
Work and/or school accommodation letter
Payment Options:
1. Electronic Funds Transfer from a checking account
2. 
Credit card (MasterCard, Visa, Discover, American Express)
3. C
heck made out to Moore Auditory Integration Training (MAIT)
*QuickBook payment links are sent by email keeping your credit card information confidential
Payment Plans 
1. Monthly payments of $50.00 dollars over a period of 16 months
2. Monthly payments of $80.00 dollars over 10 months
3. Four payments of $200.00 dollars each, two months apart
4. Two payments of $400.00 dollars, six months apart
Payments are spaced to accommodate the spacing of auditory integration training programs. 
Your In-Home Auditory Integration Training Program
$800.00
Family discount plan: $200.00 for each additional family member 
Each Auditory Training Session is $400.00 
Length of programs:
First program is 10 days
Three months later follow-up hearing test and Booster program is 3 to 5 days
Six months after first program, second program is 10 days
 Rent or Own iLS Integrated Listening Music and Equipment
 Cheri provides an iLs Associate number enabling clients to rent or buy equipment directly from iLs Integrated Listening.
     iLs has over a hundred therapeutic listening programs (sensory, focus, calming, chant).
 A unique feature is the option to stimulate your skull bones, which is 50% of your hearing.
     iLs Rental program $195.00/month
     iLs Rent to Own plan $195.00/month for ten months.
 Total Ownership Cost: $1,950.00
    Rental from Cheri, Berard Auditory Integration Training Rental program (unable to own) $195.00/month
  Phone Conference, $90.00/Hour
 Cheri works with clients regardless of where they live. Together we write your
1) Case history
2) Review your Moore Auditory-Visual Questionnaire Report.
3) National Search Engines help us find a neuro-rehabilitation optometrist near you.
4) Cheri provides a letter requesting additional hearing test and helps you look for an audiologist near you.
5) Develops your Auditory-Visual Training Protocols and Listening program.
FDA Statement On AIT
"Auditory Integration Training remediates impairments in auditory discrimination (sound sensitivity and auditory distortion) associated with Autism, Learning Disabilities, and related disorders – ADD, ADHD, CAPD (Central Auditory Processing Deficits), SPD (Sensory Processing Disorder), Dyslexia."
Moore Auditory-Visual Integration Training
Cheri Moore has been helping children and adults improve the brain's ability to respond to intervention while minimizing negative behavioral responses.