Step 1
Use the link in the blue bar above to schedule a free phone consultation.
Step 2
Register, chose, and pay for a Moore Auditory-Visual Questionnaire Report. Cost $25.00
Step 3
Save and Share Your Moore Auditory-Visual Questionnaire Report with Cheri by emailing her at auditoryvisualprotocols@outlook.com. 
Step 4
Case History, referrals for individualized hearing evaluations, etc… 
Step 5
Share reports with Cheri to improve understanding, receive educational information, and make a plan for the next step.
Step 6
Review your Moore Auditory-Visual Training Protocol. If you are a candidate for Berard-Based Auditory Integration Training, collaborate with Cheri to make a plan. 
Payment Options:
1. Electronic Funds Transfer from a checking account
2. 
Credit card (MasterCard, Visa, Discover, American Express)
3. C
heck made out to Moore Auditory Integration Training (MAIT)
*QuickBook payment links are sent by email keeping your credit card information confidential
Auditory Integration Training Program Payment Plans 
1. Monthly payments of $50.00 dollars over a period of 8 months
2. Monthly payments of $100.00 dollars over 10 months
3. Two payments of $200.00 dollars, two months apart
4. One payment of $400.00 dollars
Payments are spaced to accommodate the spacing of auditory integration training programs.
Your In-Home Auditory Integration Training Program
$400.00
Family discount plan: $200.00 for each additional family member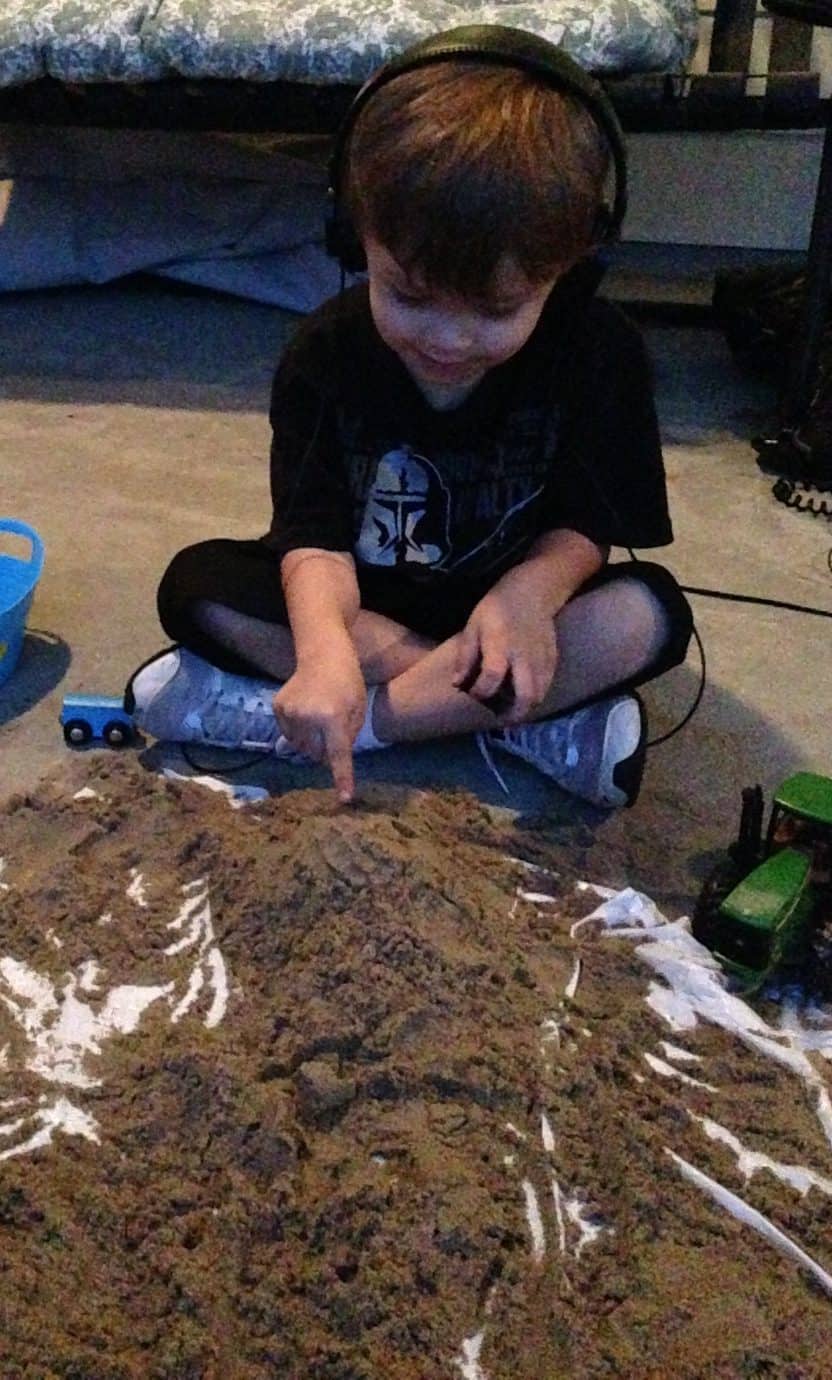 FDA Statement On AIT
"Auditory Integration Training remediates impairments in auditory discrimination (sound sensitivity and auditory distortion) associated with Autism, Learning Disabilities, and related disorders – ADD, ADHD, CAPD (Central Auditory Processing Deficits), SPD (Sensory Processing Disorder), Dyslexia."
Moore Auditory-Visual Integration Training
Cheri Moore has been helping children and adults improve the brain's ability to respond to intervention while minimizing negative behavioral responses.