Solutions Towards Improvement:
1
Schedule a FREE Consultation
Schedule your free phone consultation, or email Cheri, to share your concerns and learn how Cheri is able to help.
2
Complete Questionnaire & Visual Observation Activities
Discover how sound intolerance with visual processing difficulties disrupt learning, attention, movement, and emotional health.
3
Find Optimal Treatment   Step by Step
Work with Cheri using your Moore Auditory-Visual Questionnaire Report and Visual Observation Activities to unlock your next steps.
Improve Your Ability To Listen, Learn, and Socialize In All Environments
 Is it work to listen, comprehend, and remember what you hear, especially with competing background speech or noise? Auditory Integration Training programs strengthen your hearing system, which improves sound tolerance, listening skills, learning, and emotional health. The Moore Auditory-Visual Questionnaire Report shares the intensity and frequency of your auditory and visual behavioral concerns.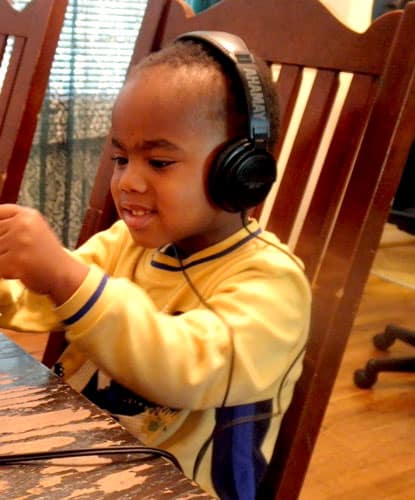 Implementing Comprehensive Hearing and Visual Evaluations to Guide Intervention Through Collaborations with Professionals
Changing lives of clients ages three and older with behavioral characteristics of sound intolerance, auditory processing difficulties, hearing loss with sound intolerance, and visual processing difficulties.
Developing your Auditory-Visual Training program to strengthen your auditory system and ensure a strong visual system before integrating sounds with sights using movement and cognitive training.
Providing your In-home, Auditory Integration Training program to improve sound tolerance, attention and emotional health. Providing accommodation letters for school and work.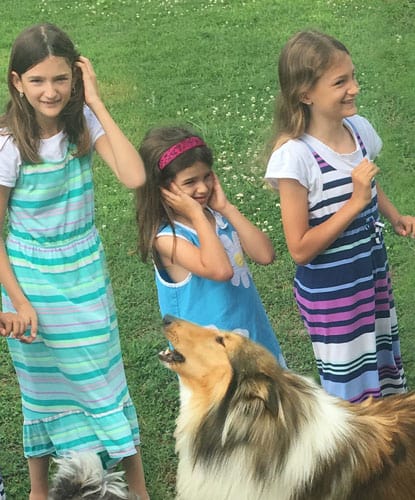 Life-Changing Improvements to Sound Intolerance is Possible
Life changing improvements are possible when there is sound intolerance to quiet or loud sounds? Auditory Integration Training improves your ability to tolerate sounds, feel safe, learn, work, and socialize. Learn about auditory neurocognitive exercises to strengthen your auditory processing skills. Your behaviors and feelings provide clues. Learn more by completing Moore Auditory-Visual Observation Activities and a Moore Auditory-Visual Questionnaire.  
It has been my privilege to successfully co-treat patients with Cheri Moore over the last few years. I have found her to be extremely knowledgeable about vestibular and auditory processing systems. In addition to her background in special education, she has broad experience working with specialists in addressing a wide variety of diagnoses. This positions her so well to apply her therapy appropriately. Furthermore, I have personally witnessed her tenacity in going well beyond the expected in working with her clients to ensure improvement and strive for resolution of their difficulties.
Untreated Hearing Loss and Poor Middle Ear Health Can Result in Sound Intolerance
Sound Intolerance can develop when there is untreated hearing loss or chronic poor ear, nose, and throat health under-stimulating middle ear muscles and auditory neural pathways. Can you benefit from Auditory Integration Training and maintain progress? Share your concerns using your Moore Auditory-Visual Questionnaire Report and Visual Observation Activity results.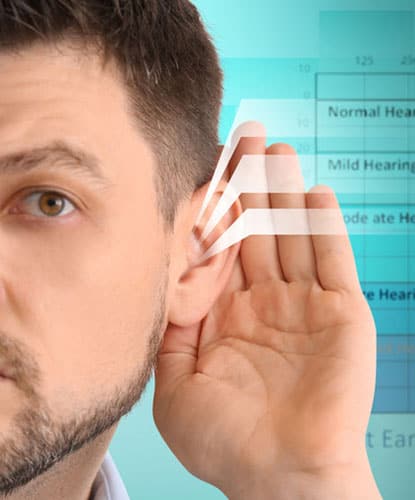 It is an honor to work with Cheri Moore on her journey with auditory integration therapy. She has shown a consistent desire to go above and beyond in every aspect of her practice and training. Cheri's quest for greater understanding and her thirst for knowledge are demonstrated daily. It is a pleasure to work with a professional who is so eager to learn and apply new information to help her clients reach their best possible outcomes. I look forward to our continued collaboration as Cheri's scope of practice expands.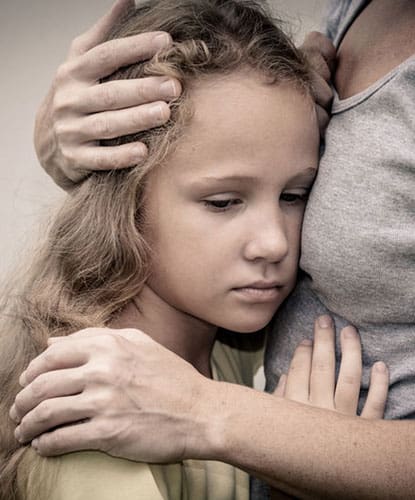 Feeling Anxious and Avoiding Social Situations? Learn if there are Visual Processing Difficulties with Sound Intolerance.
Anxious feelings, headaches, irritable behaviors, attention deficits, and academic difficulties occur when there are visual processing difficulties and sound intolerance. Are you at risk? Learn what to observe and how to observe helping you build stronger relationships through play using the Moore Auditory-Visual Observation Activity Booklet. Purchase separately or receive with your Moore Auditory-Visual Questionnaire
Cheri Moore is a huge advocate for students with processing challenges. She has an intense desire to bring improvements to students and is tireless in seeking out the information and therapies to bring results. She demonstrates great caring and generosity in seeking solutions for students.
Are you ready to find solutions towards improvement?
Schedule a phone conference with Cheri to start a journey empowering you to reach your potential, one step at a time.