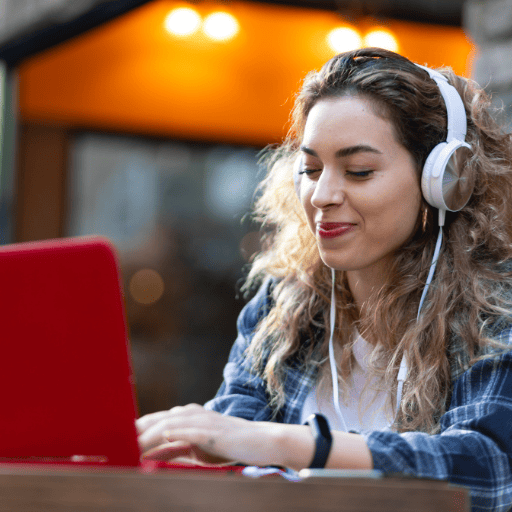 Researchers learned that your listening habits affect the safety of earbud and headphone usage. Most of us assume that...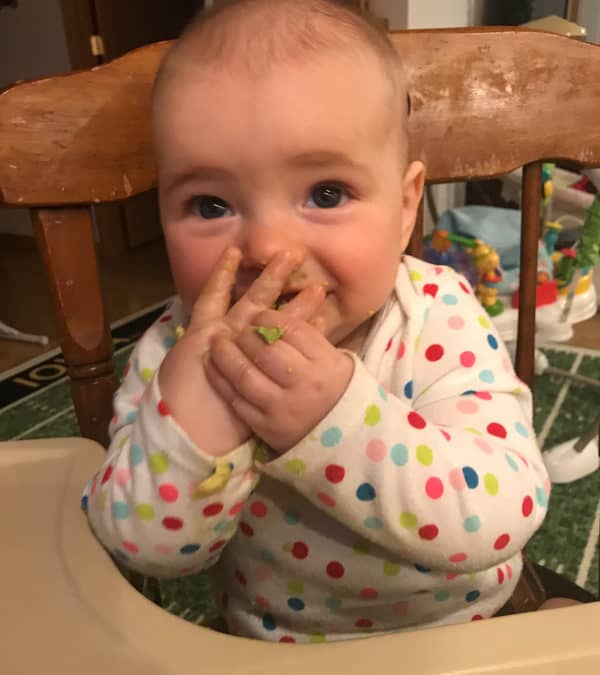 Gut Health of Babies in the U.S. Is your baby at risk for poor infant gut health, "gut dysbiosis?" Gut dysbiosis...
No Results Found
The page you requested could not be found. Try refining your search, or use the navigation above to locate the post.