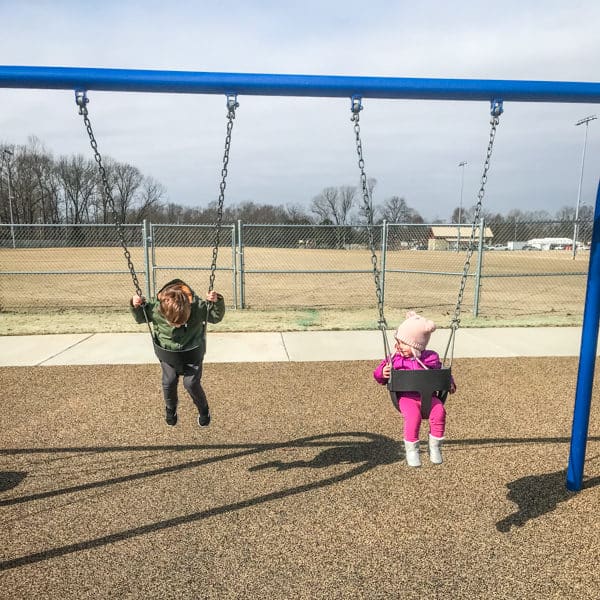 Food allergies and intolerances cause eustachian tube inflammation in adults and children with and without fluid...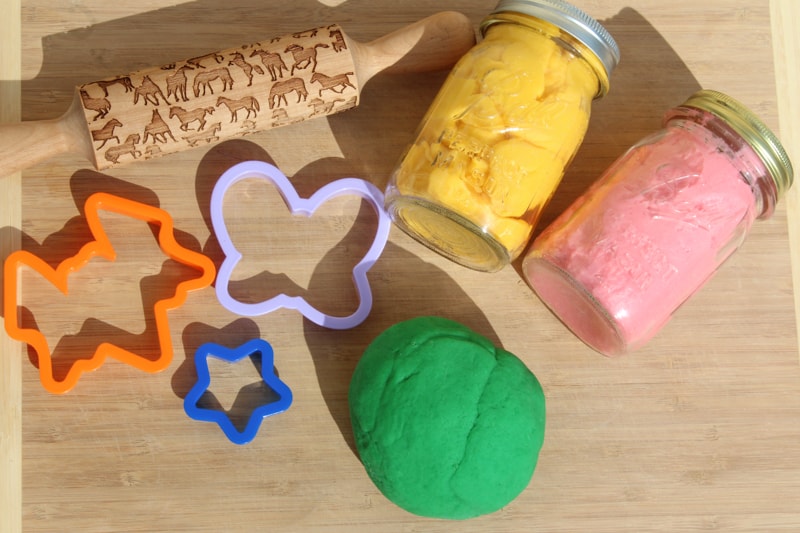 This gluten free playdoh recipe is an adaption of my children's great-grandmother's calming, homemade playdoh recipe....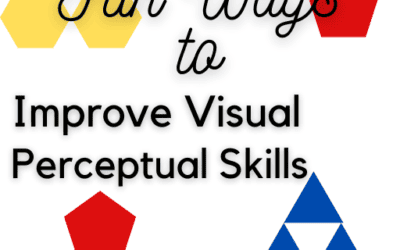 There are many fun ways to improve visual perceptual skills. From arts and crafts to games, you can take advantage of everyday activities to improve one's ability to remember visual information. What are Visual Perceptual Skills? Visual perceptual skills enable a...
read more