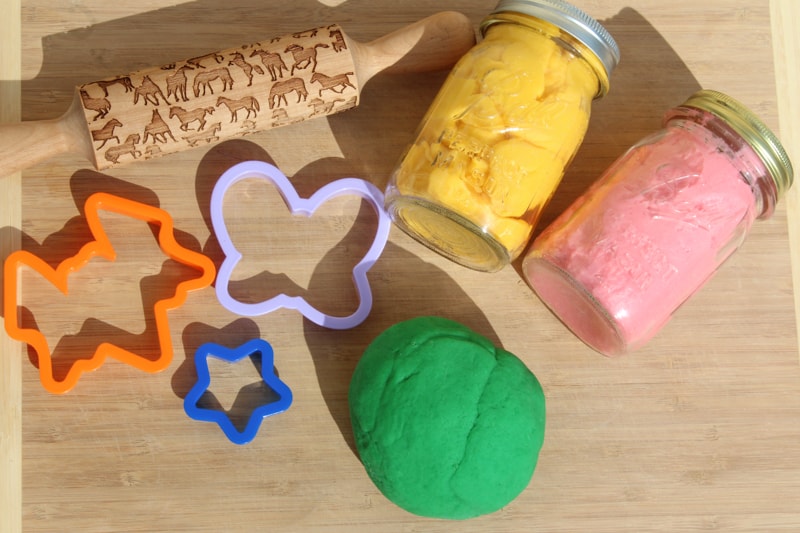 This gluten free playdoh recipe is an adaption of my children's great-grandmother's calming, homemade playdoh recipe....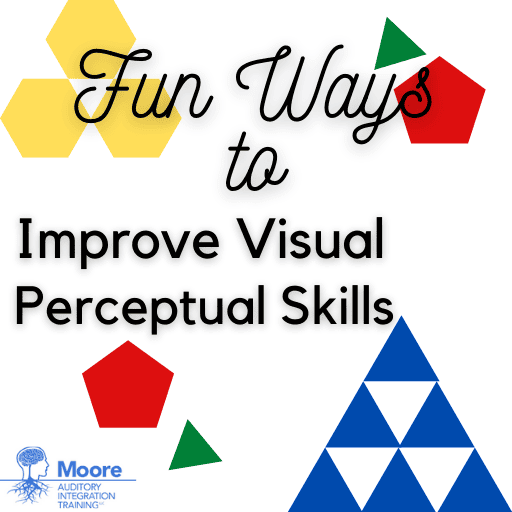 There are many fun ways to improve visual perceptual skills. From arts and crafts to games, you can take advantage of...
No Results Found
The page you requested could not be found. Try refining your search, or use the navigation above to locate the post.