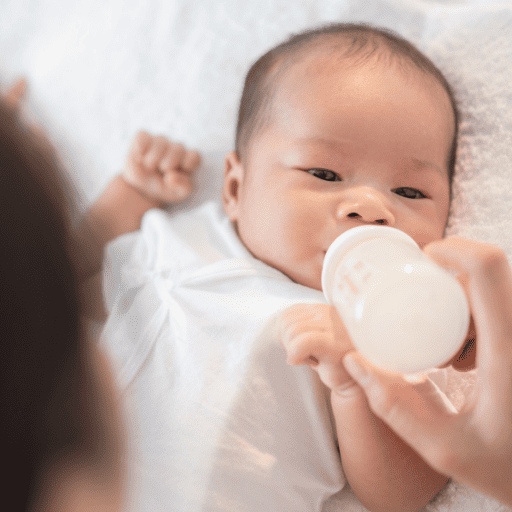 Learn how to help the sensitive gut baby and toddler through either allergy testing, an elimination diet, or finding...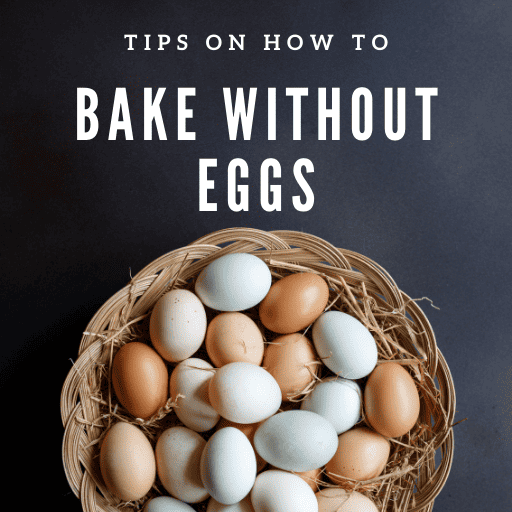 Baking without eggs seems a little daunting at first, but it is 100% doable! Not only is it affordable, but it is also...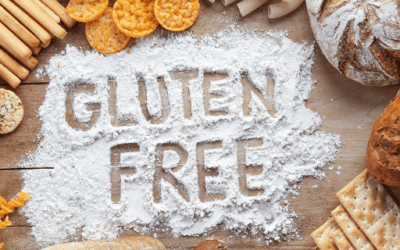 From firsthand experience, I am going to share my affordable gluten-free cooking and baking tips. Learning was not a choice. The pain from my inflammation grew weekly. Despite milling grains for non-yeast bread, growing most of our food, and even eating beef from...
read more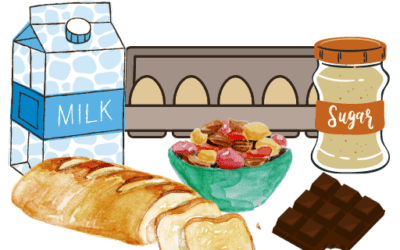 There are six foods contributing to the inflammation of the eustachian tubes according to research. I have seen adults and children become calmer and less prone to episodes of anger when they remove inflammatory foods from their diet. Many children I have worked with...
read more