Gluten and dairy free pancakes that are light, fluffy, and nutritious!
These pancakes will remind you of a classic weekend brunch. They taste great with a combination of flours that create a balance of flavor without sacrificing the nutritional value. Because these pancakes do not use generic gluten free all-purpose flour, you can feel good about eating them throughout the week. The tips shared in this recipe give you an amazingly light texture.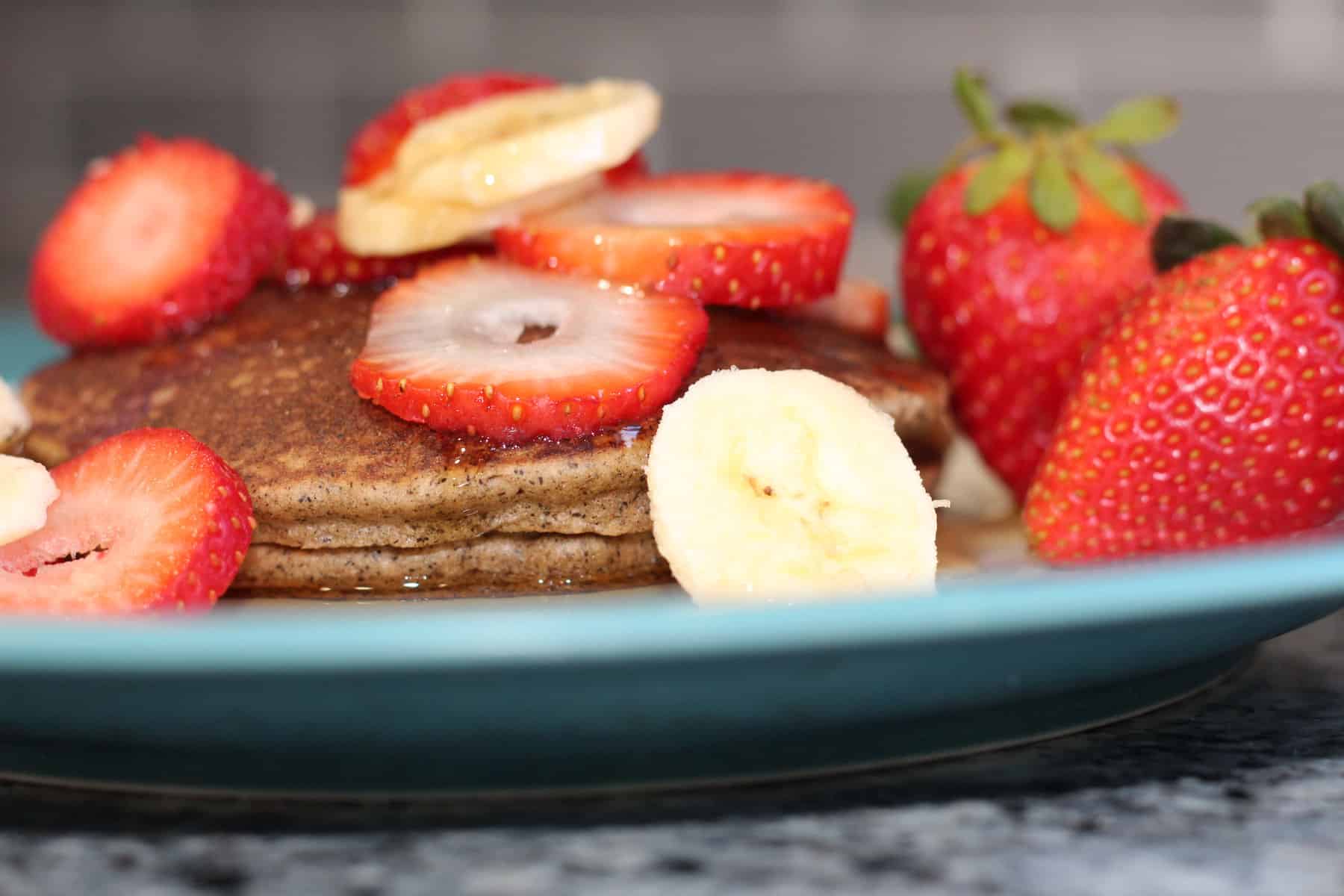 Old fashioned gluten and dairy free pancakes start your morning off with a great balance of protein, healthy fat, high fiber, and carbohydrates. These pancakes are fuel for your body. You don't have to see them as an indulgence. Although, they are definitely a treat.
Quick Tip for the Perfect Rise
Baking powder activated by warm milk makes these pancakes fluffy and light. Within the directions, I share another quick tip for the perfect rise. Did you know that baking powder significantly loses its rising power after 9 months? When pancakes fail to rise, it might be time to switch out this pantry staple for a new box of baking powder.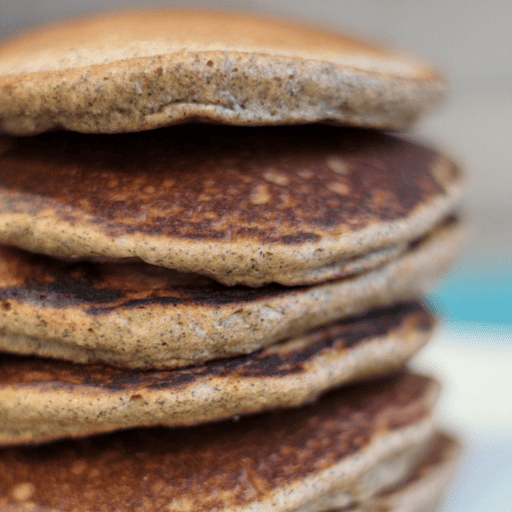 Why Not Just Use An All-Purpose Gluten Free Flour?
Would it be easier to simply use an all-purpose gluten free flour to make gluten and dairy free pancakes? Yes, but using my blend of flours gives you a wonderful texture and is more affordable. Best of all, you now have a pancake with a better balance of carbohydrates, fiber, healthy fats, and protein
The thing you have to keep in mind is that just because a product is gluten free does not mean that it is healthy. Gluten free store-bought flour mixtures are typically higher in carbohydrates, lower in fiber, and stripped of their healthy fats when compared to freshly milled flours.
Since age 13, I have struggled with blood sugar challenges. Thus, I set out to learn which gluten free grains are high in natural fibers.
According to UPGRADE MY FOOD, the higher the glycemic level (carbs) the lower the fiber. However, freshly milled flours retain their healthy fats, amino acids, and fiber. Unused freshly milled flour must be refrigerated or kept in the freezer to prevent it from going rancid. If not, within three days the flour will become rancid. Wow! The healthy fats must be eliminated in store-bought flours to make them shelf-stable.
Milling grains into flour not only saves you money but also prevents low blood sugar! Receive more money saving tips by reading my blog, Affordable Gluten Free Cooking and Baking Tips.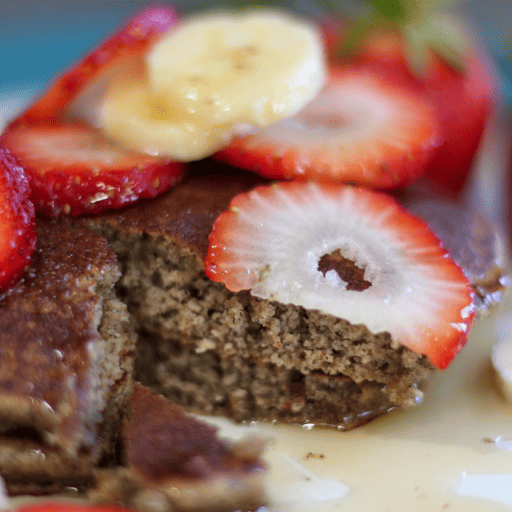 Therefore, yes, you could use an all-purpose gluten free flour to make pancakes. However, making your own gluten free flour combination gives you more control over what ingredients you consume and the nutritional impact they have on your body.
Glycemic Index of Gluten Free Flours
Packaged gluten free products, including gluten free all-purpose flour, are filled with ingredients with high glycemic indexes and counter-acting ingredients that lower blood sugar levels:
While these ingredients are not inherently bad, I have found them unnecessary when I make food from scratch. I much prefer the lighter, moist texture and taste of my combination of freshly milled flours. The high glycemic index of buckwheat is lowered by mixing it with two lower glycemic gluten free flours, oat and millet flour, creating a pancake with a lighter texture.
Oat Flour — 44, low glycemic index, high fiber
Millet Flour — 54-68, low glycemic index, nutty taste
Buckwheat — 71, high glycemic index
Benefiber (optional)– lowers blood sugar
Gluten and Dairy Free Pancake Ingredients:
2 eggs (separate yolk from whites)
4 tablespoons of cane sugar
3/4 cup of dairy free milk (coconut, almond, etc.)

I like to blend a can of goat milk with a can of organic coconut milk

2 tablespoons of vegan butter
1 cup of oat flour
1/4 cup of millet flour (can replace with almond flour if needed)
1/2 cup of buckwheat
1 teaspoon of cinnamon
1/4 teaspoon of nutmeg
1 tablespoon of Benefiber (optional-increases fiber without effecting taste)
1 teaspoon of vanilla extract
2 teaspoons of baking powder
1 teaspoon of baking soda
1/2 teaspoon of salt
1/3 to 1/2 cup of warm dairy free milk (thickness preference varies)
How to Make Gluten and Dairy Free Pancakes
First tip, separate the whites from the yolks of two eggs into two separate bowls.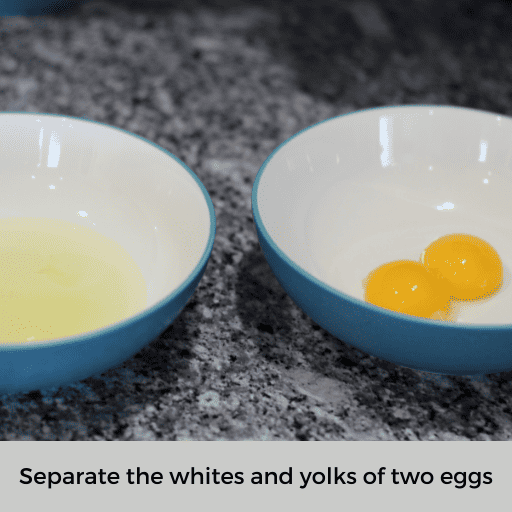 Pancake Batter
In a large bowl, add the following ingredients:
2 egg yolks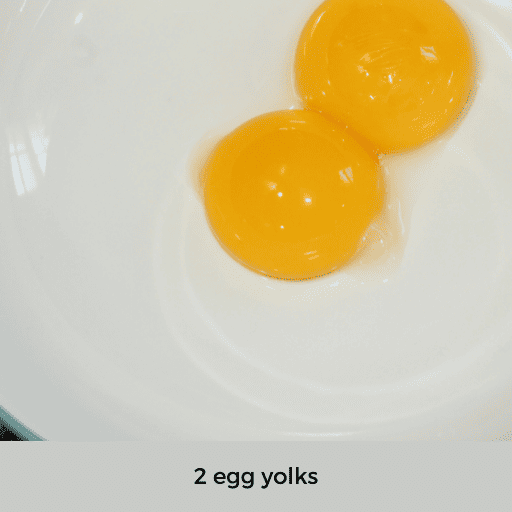 3 tablespoons of cane sugar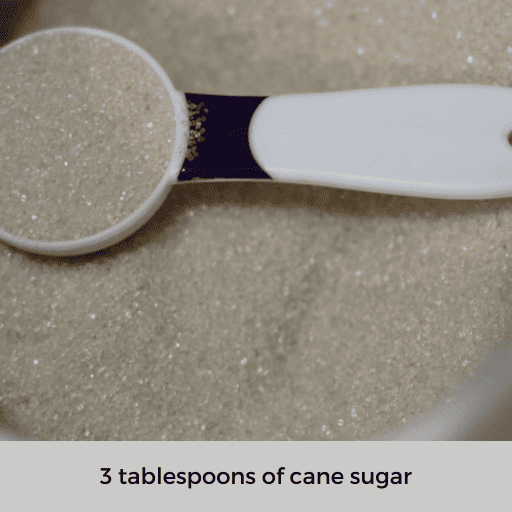 3/4 cup of blended goat and coconut milk or any dairy-free milk of your choice.
Pour the milk mixture into batter and mix them all together until smooth.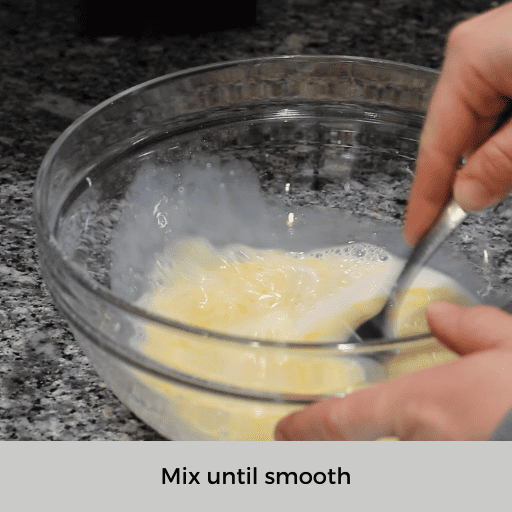 Next, add the following dry ingredients for the gluten and dairy free pancake batter:
1 cup of oat flour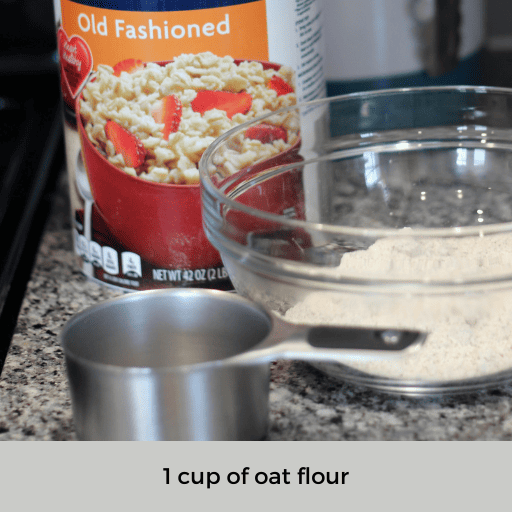 1/4 cup of millet flour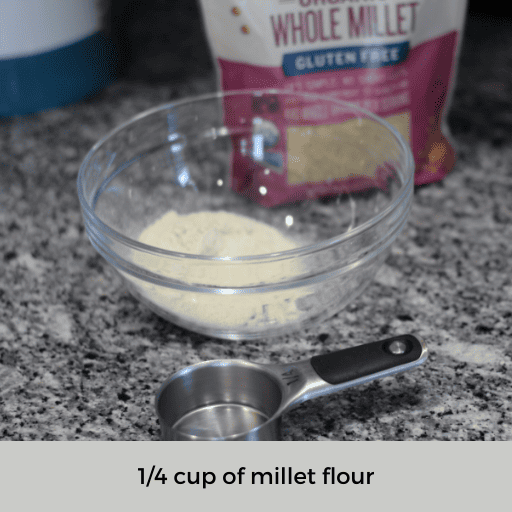 1/2 cup of freshly milled buckwheat flour.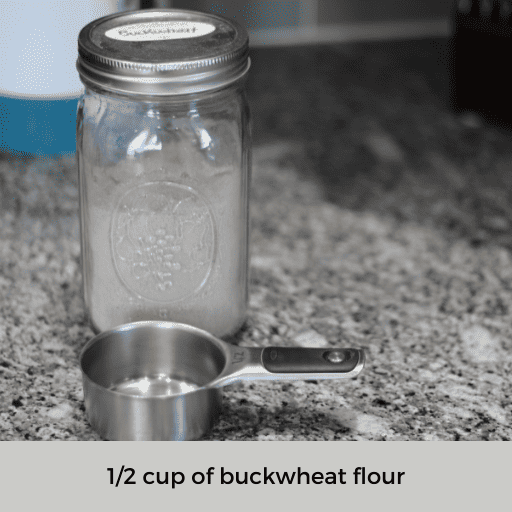 1 teaspoon of cinnamon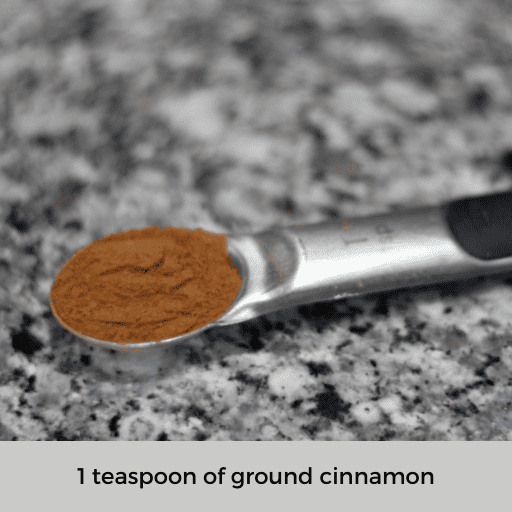 1/4 teaspoon of nutmeg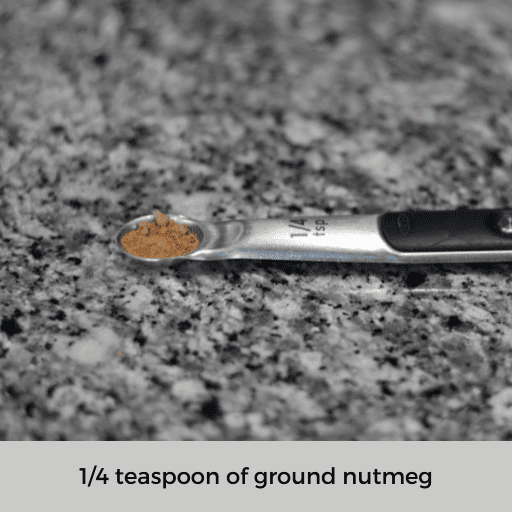 1 tablespoon of benefiber (optional)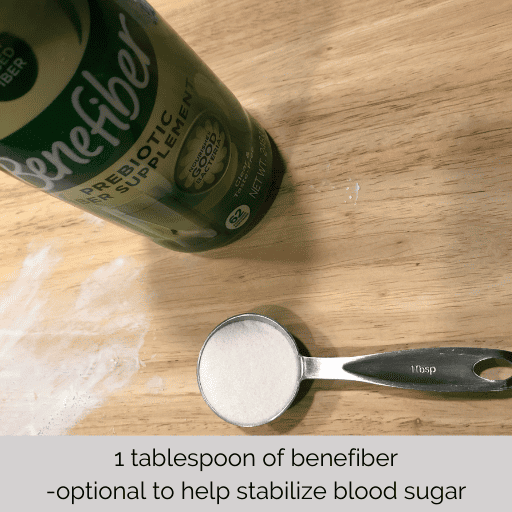 2 teaspoons of baking powder
1 teaspoon of baking soda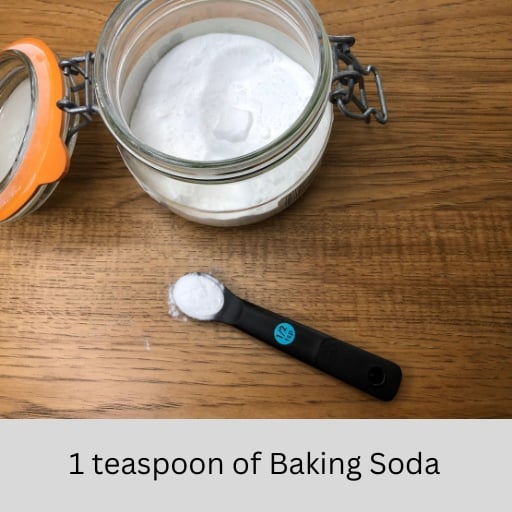 Add 1/2 teaspoon of salt.
Add 1 teaspoon of vanilla extract.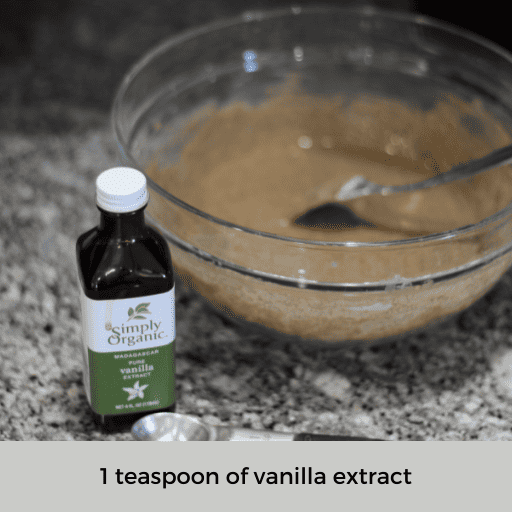 Mix the gluten and dairy free pancake batter again combining all the ingredients.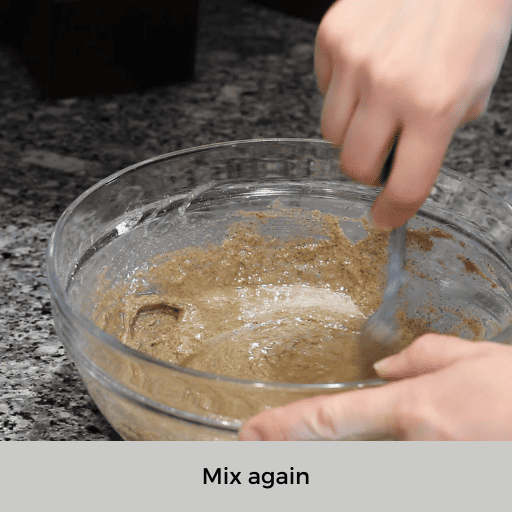 Tips for Fluffy Pancakes
We like to cook pancakes in a cast iron skillet. Thus, we melt our butter in the skillet.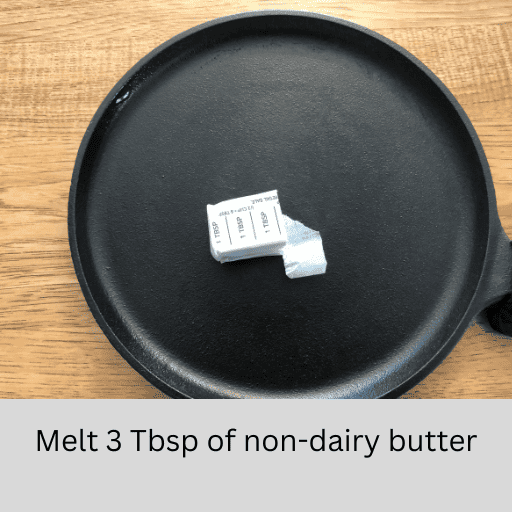 If you melt the butter in a cast iron skillet, pour the melted butter into the pancake batter and immediately mix.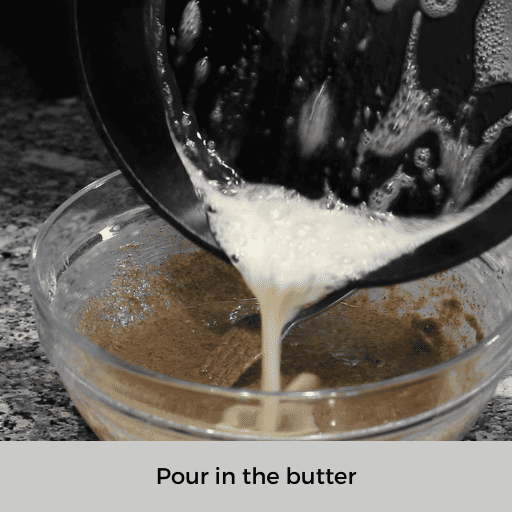 Then, beat the egg whites with an electric mixer on high until it begins to form soft peaks. Set the bowl aside.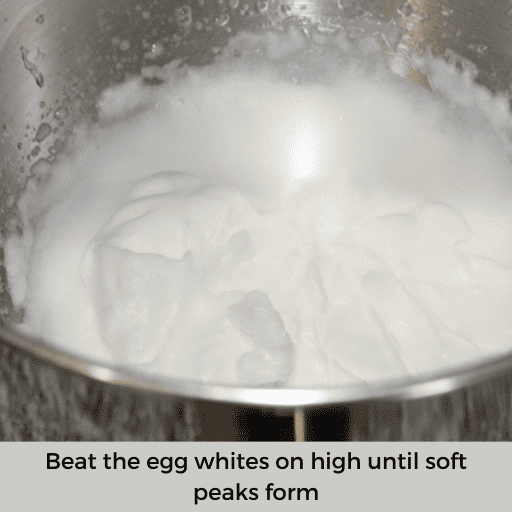 TIP — To continue activation of the baking soda and powder, heat up 1/2 cup of dairy free milk until it is warm. If you put the milk in the microwave, about 25 seconds work. When you heat up the milk in a pot, remove it from the burner once you see the milk steam. This only takes about a minute.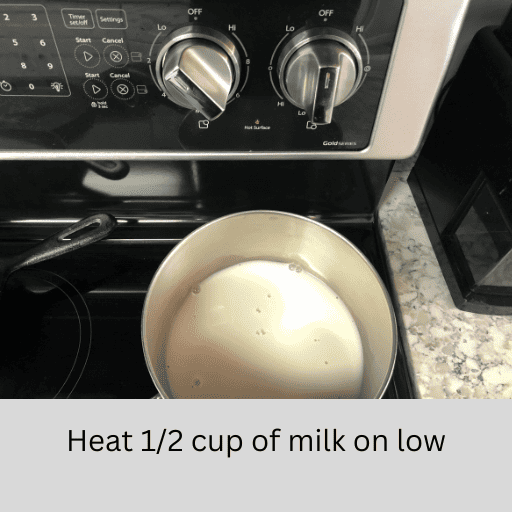 Pour the warm milk into the pancake batter. Do you see how the batter now looks lighter?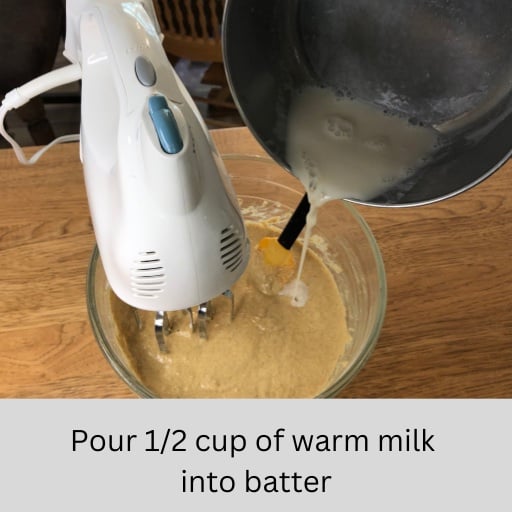 The beaten egg whites easily slide out of the bowl into the pancake batter. Very important! Gently stir, fold, egg whites into the pancake batter.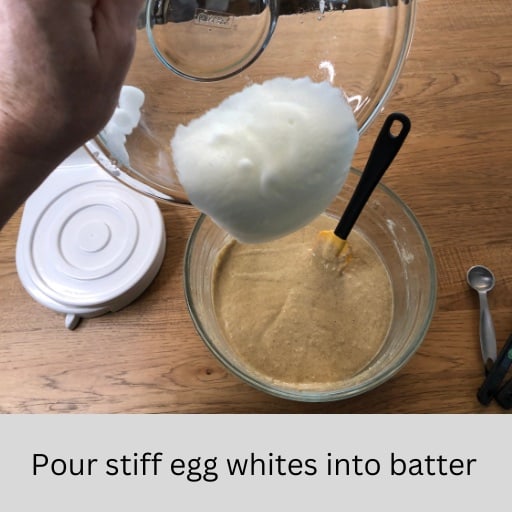 Magical! See the pancake batter bubble and expand? When you gently fold in the egg whites, you want to see lumps of egg whites remain in the batter.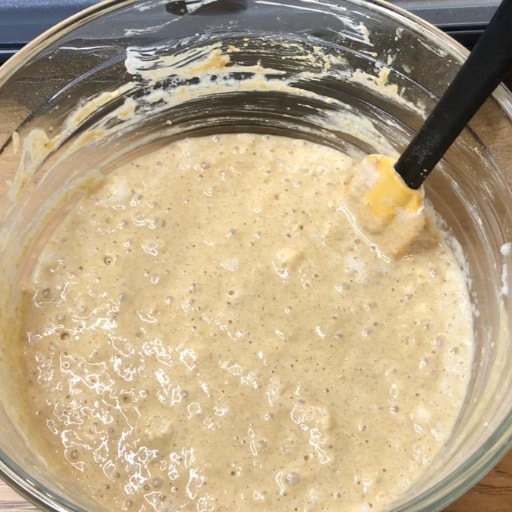 Before each cooking, add a small bit of melted vegan butter giving a delicious taste to your old fashion gluten and dairy free pancakes. Pour out the desired amount of gluten and dairy free pancake batter onto the hot griddle. I like to make mine with roughly a 1/4 cup of batter.
Cook for around 1 minute until you see the edges start to cook and bubbles on the surface.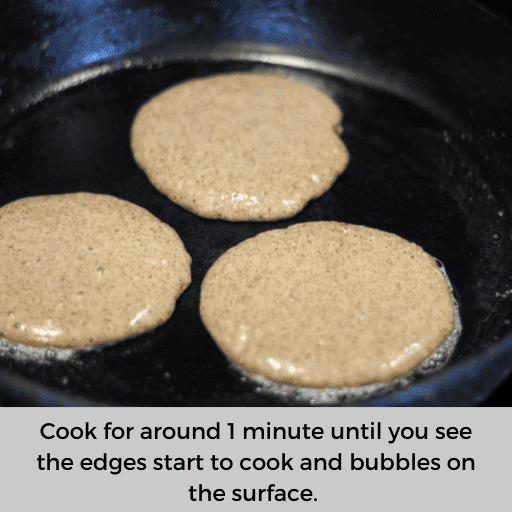 Then, flip the gluten and dairy free pancake and finish cooking it for about another minute. When you see bubbles, let it cook for a few more minutes. The edges need to become more firm so the pancake stays together when you flip the pancake over.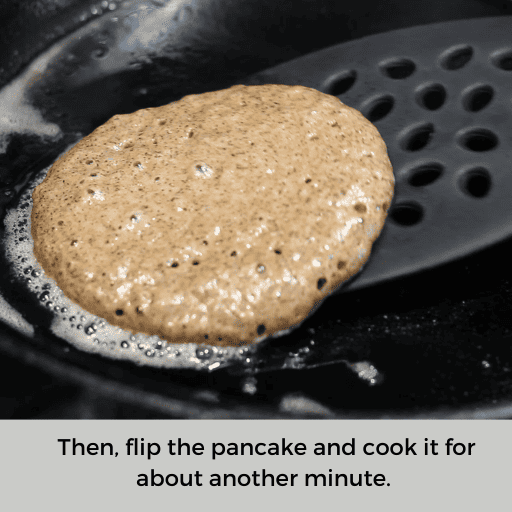 To keep your pancakes warm till you are ready to serve them, layer them on a cooling rack stacked on a baking tray and place them in a warm oven (170 degrees Fahrenheit).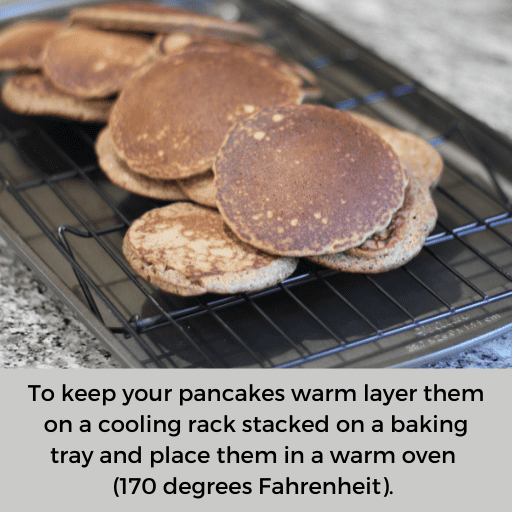 Pancake Topping Ideas
A dab of butter and a splash of maple syrup is the simplest and one of the most enjoyable ways to eat gluten and dairy free pancakes. However, I control my blood sugar by topping my pancakes with fresh fruit, like strawberries and bananas. then, there is no need for syrup.
Fresh fruit
Dairy free whipped cream (truwhip)
Berry reduction
Apple syrup (my daughter's recipe)
Any nutbutter
Applebutter
Printable Recipe Card