Moore in Sync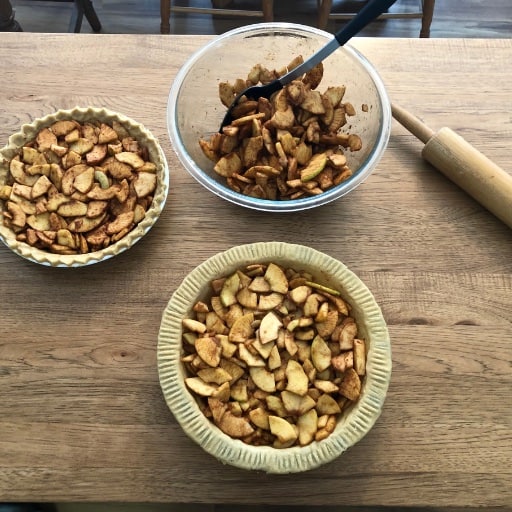 When fall arrives my taste buds start to crave the taste of a gluten and dairy free scrumptious apple crumb pie. This...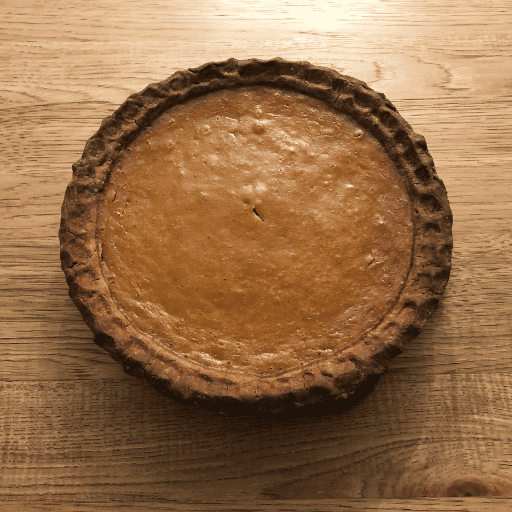 The first Thanksgiving I made this gluten and dairy free maple pumpkin spice pie, everyone was unable to resist that...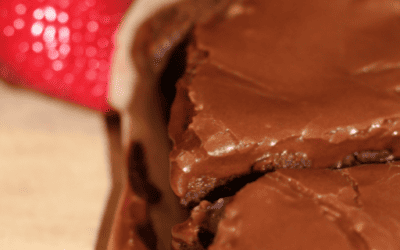 This classic dairy-free chocolate brownie icing will remind you of your grandma's brownies. Sweet, chocolatey, and a little crunch on the top. Ingredients 3 tablespoons of softened vegan butter1 tablespoon of honey3 tablespoons of cocoa powder1 teaspoon of vanilla...
read more