Moore in Sync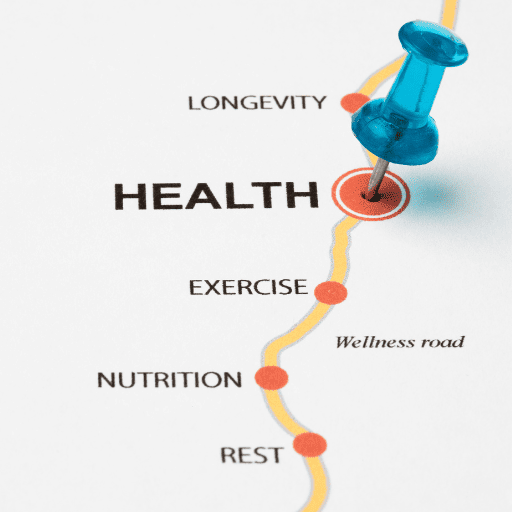 Say Goodbye to Joint Pain, Ear Discomfort, and Swollen Fingers Meeting the needs of my daughter is how I found my...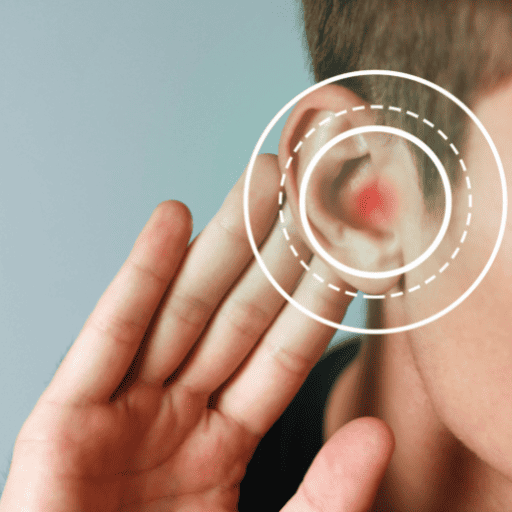 Throughout your lifetime, you are likely to experience temporary hearing difficulties. Behaviors accepted as aging...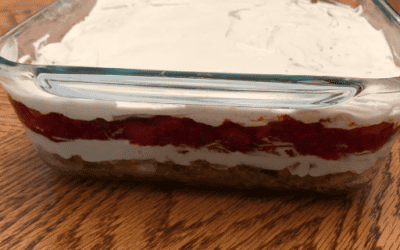 The first time I ate strawberry pretzel salad, I wondered why Grandmother put dessert on the table with the meat and vegetables. I was even more astonished when she put strawberry pretzel salad on her plate. Understanding dawned on me once I took my first bite tasting...
read more