Moore in Sync
When you think about saving money on your groceries, do you immediately envision rice and beans or the end of dessert...
Current events have everyone watching their grocery bill go up and up. Regardless of your age and stage of life, just...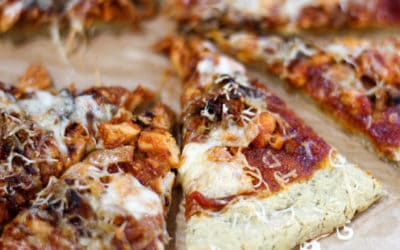 This gluten and dairy free tantalizing pizza crust is as close to a deep-dish New York style pizza crust as I have ever had. The cassava flour gives it a nice fluffy crust while the yeast helps give it that bread flavor you remember. Add a few herbs and enjoy the...
read more