Blog: Moore in Sync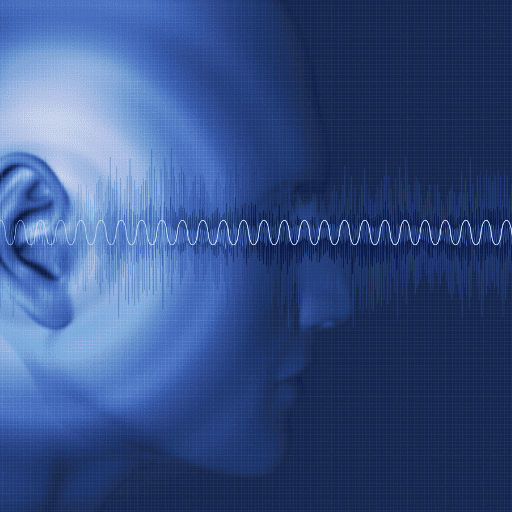 Have you ever thought about which sounds are harmful? Everyday common sounds, at home and away from home, can be...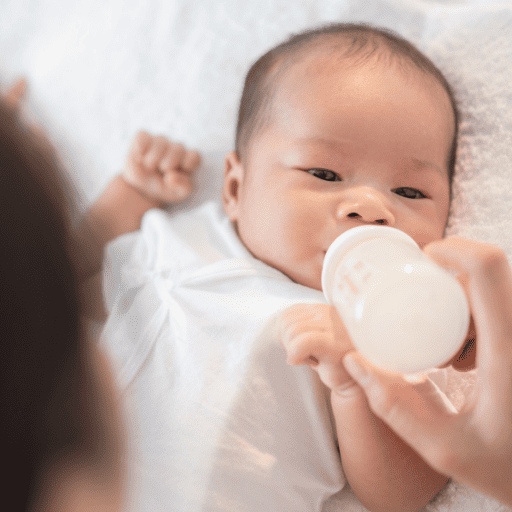 Learn how to help the sensitive gut baby and toddler through either allergy testing, an elimination diet, or finding...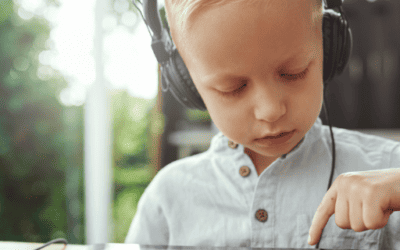 Headphone usage, while convenient in today's society, could be negatively affecting the development of your child's brain, the next generation. The Development of the Auditory System Wow! Did you know that infants can hear in the womb? In 1994, researchers Peter G...
read more