Moore in Sync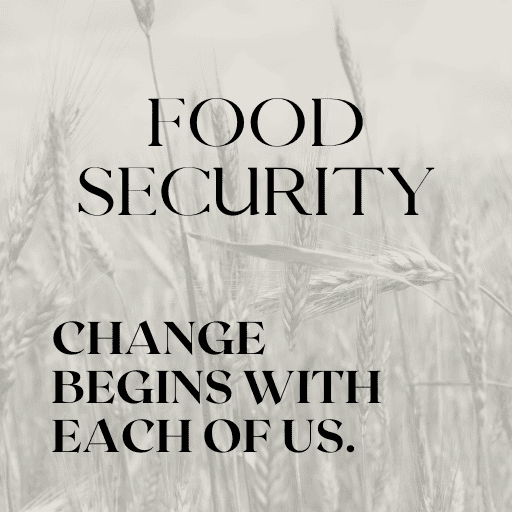 Life is not as simple as running to the grocery store when you are out of eggs to finish the recipe that is half done...
Of all the bread recipes I have created, gluten and dairy free cinnamon spice zucchini bread is my son's favorite....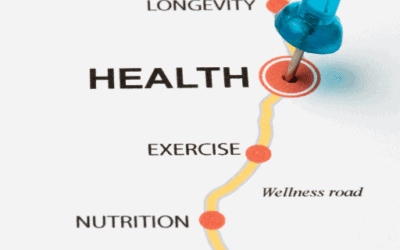 Say Goodbye to Joint Pain, Ear Discomfort, and Swollen Fingers Meeting the needs of my daughter is how I found my energy, improved my ear health, and reduced my joint pain. At the time, I had no idea what grains to buy and where. I was horrified by the cost and the...
read more