Moore in Sync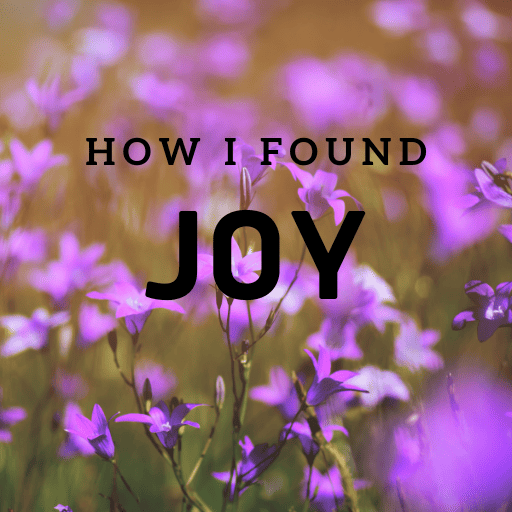 The unfolding of my saga after losing almost everything to mold may provide insights to improve your emotional health:...
I finally took a leap of faith and tweaked my Old Fashioned Homemade Ice Cream for the Dairy Sensitive Person. Several...
Enjoy this delicious, old-fashioned homemade ice cream for the dairy sensitive and gluten free person. Best of all, the creamy texture has the perfect amount of sweetness with added fiber to keep my blood sugar in check. My first bite sent me down memory lane. Coming...
read more