Blog: Moore in Sync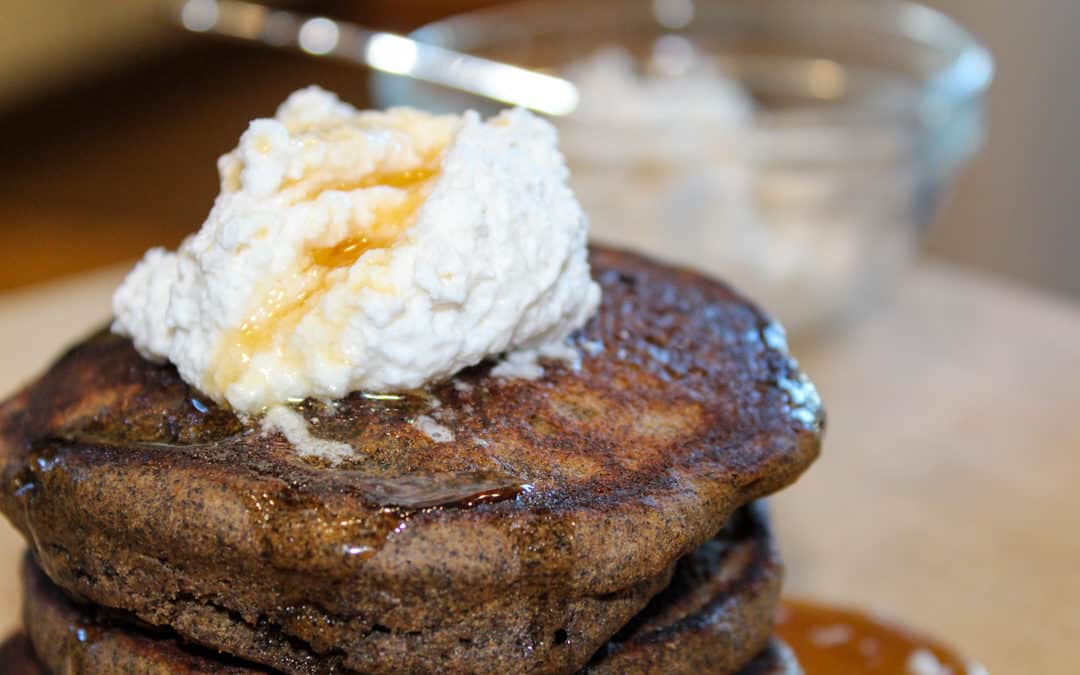 Fall weather is just around the corner here on the coast and the holidays are coming. With that comes all things...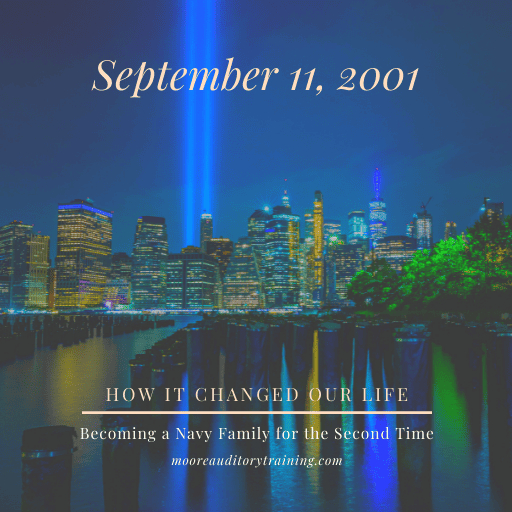 The tragic events of September 11, changed our family's life. I was reminded of how much Just a few weeks ago, when we...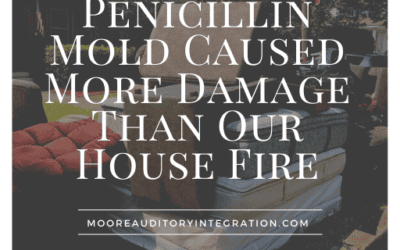 We experienced a house fire 24 years ago just days after moving into a rental. Thankfully when the fire started, we were out of the house eating lunch with our grandparents. Afterward, we smelled smoke residue on everything. Items that looked okay, like books and...
read more