Blog: Moore in Sync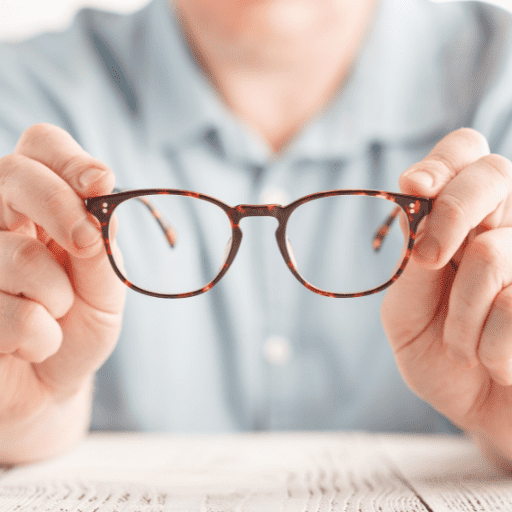 My father married again after my mother's death. He married a wonderful lady, JoAnn. Her own struggles with vision...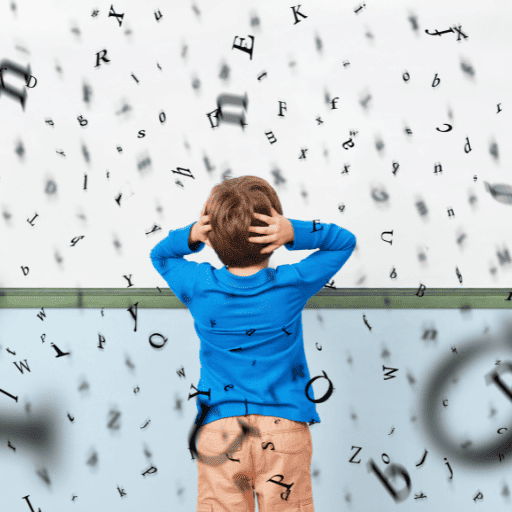 Before you can overcome dyslexia, you must first admit you have dyslexia. Then, you must have the motivation to reach...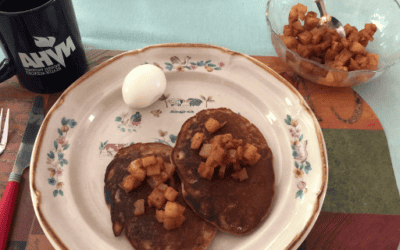 Gluten and dairy free cinnamon spice apple cassava pancakes are light and fluffy with a mouth-watering taste. I am sharing two secrets that make gluten and dairy free pancakes light and fluffy. One discovery occurred by accident. I ran out of coconut milk and my...
read more