Blog: Moore in Sync
From firsthand experience, I am going to share my affordable gluten-free cooking and baking tips. Learning was not a...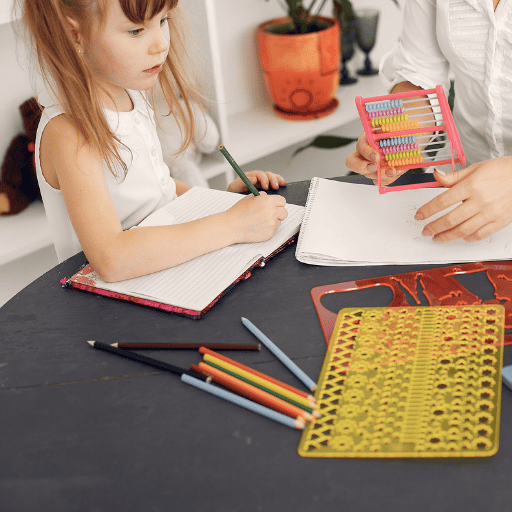 Affordable ways to improve attention and listening with comprehension while creating learning opportunities at home...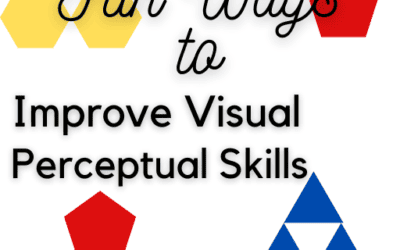 There are many fun ways to improve visual perceptual skills. From arts and crafts to games, you can take advantage of everyday activities to improve one's ability to remember visual information. What are Visual Perceptual Skills? Visual perceptual skills enable a...
read more