The Moore Auditory Integration Training Method is an in-home approach enjoyed by children, teens, and adults allowing her to work around client's needs and schedules.  Cheri Moore individualizes your hearing evaluation, Auditory Integration Training program, and Auditory-Visual Training Protocol.  Auditory Integration Training strengthens the auditory system, integrating sights with sounds for all ages: preschoolers, students, and adults.  
Our Vision: Moore Auditory Integrated Training provides resources to equip and educate parents and professionals to recognize behavioral characteristics linked to deficits and dysfunctions in the auditory, vestibular, and visual processing systems with the goal of:
Providing an individualized auditory-visual intervention program based on medical
evaluations, research, and experience.
Enhancing an individual's ability to respond to intervention resulting in improved social skills, emotional health, academic success, independent living skills, and employment opportunities.
Facilitating interest in research, furthering the education of professionals and the public
Retrospective Study Invitation:
Moore Auditory Integration Training invites all users of the questionnaire to participate in a retrospective study that will help us better understand the patterns of coexisting auditory and visual processing dysfunctions and deficits. Please check the box during the registration process if you agree we can contact you to ask for a copy of test results from your audiologist and developmental optometrist or neuro-rehabilitation optometrist.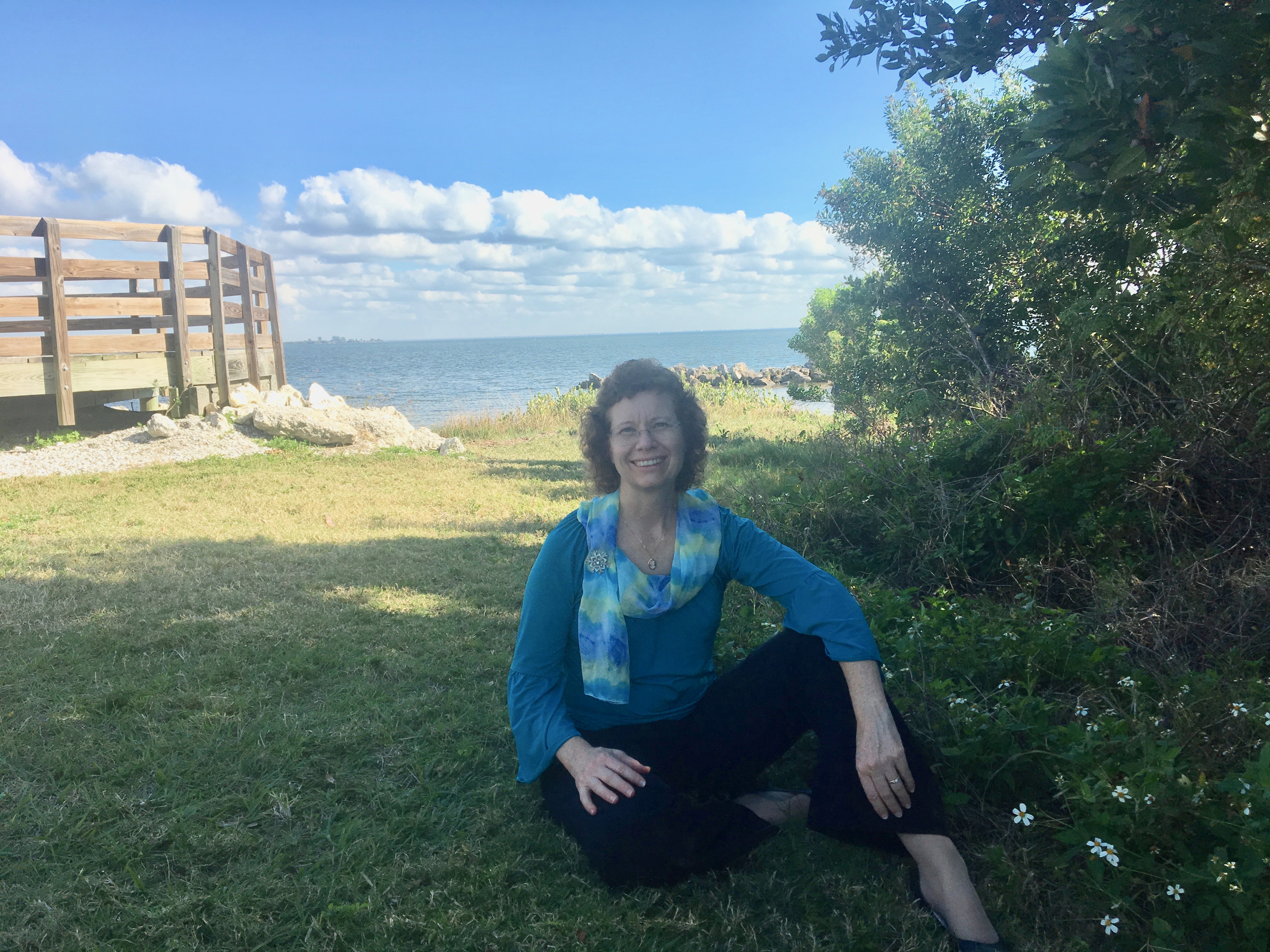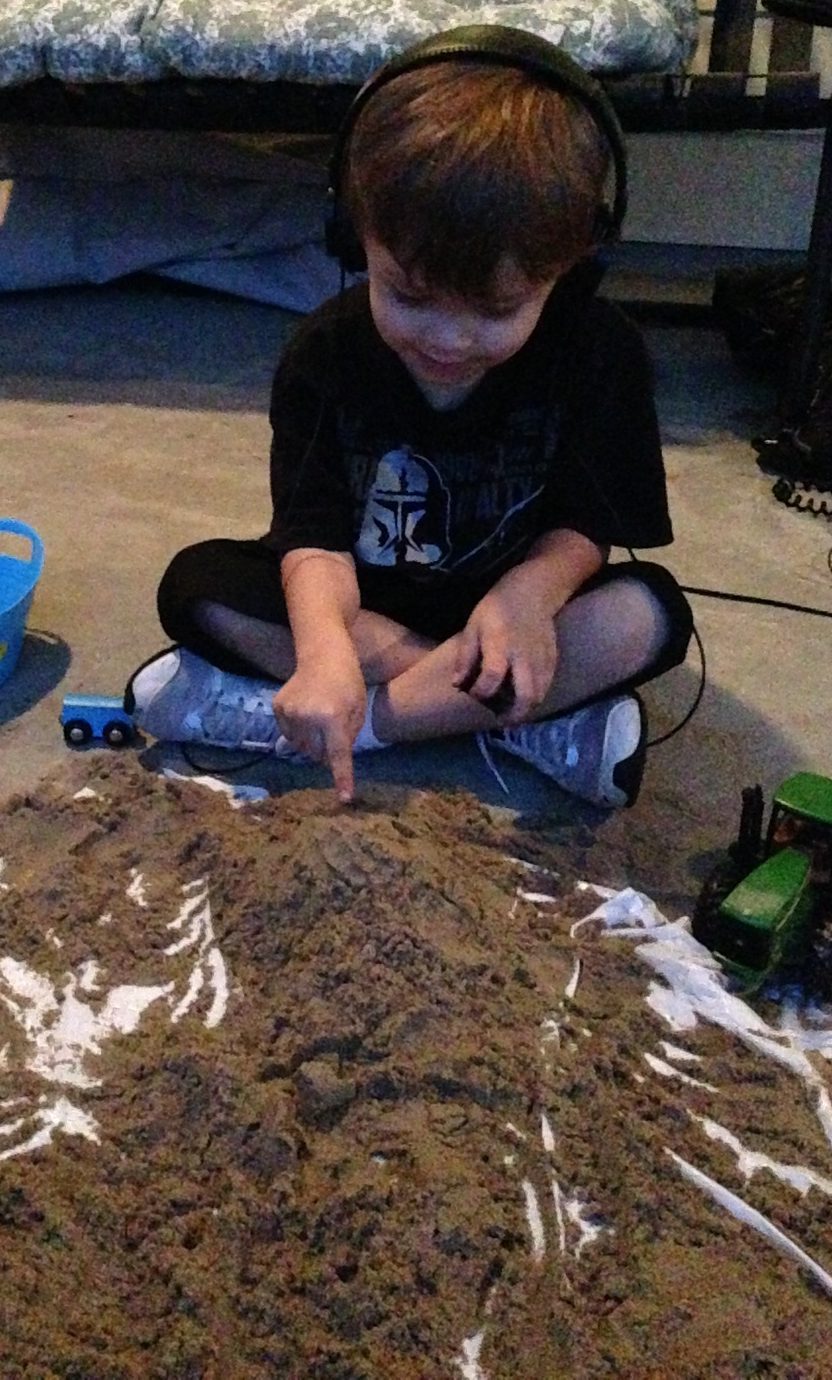 It's a TEAM effort!
Cheri Moore, B.S. Spec. Educ., MSW, Certified Berard AIT & iLs Practitioner
Ear, Nose and Throat Specialists checking the health of the ear
Audiologists following standardized testing protocols in addition to Dr. Berard's air conduction testing protocol
Audiologist specializing in CAPD
Developmental Optometrists and Neuro-Optometric Rehabilitation Optometrists completing comprehensive visual evaluations
The History of the Moore Auditory Integration Training Method
My search for answers began while teaching early intervention in the 1990's; all my preschool students struggled with both expressive speech and fine motor difficulties. As an undergraduate student at Memphis State University, I learned from Dr. Quick who developed preschool developmental milestone assessment tools. My experiences as a student and teacher prompted me to learn how to evaluate a client's auditory processing skills and visual-motor processing skills through games and activities allowing me to observe "instinctive, natural responses" versus "work responses." Later while teaching elementary students with learning disabilities, I realized that modification of curriculum allowed students to work around their learning difficulties. I noticed that the higher a student's intelligence, the better students figured out how to work hard around their difficulties to accomplish a task easily accomplished by others. Research repeatedly shows that student's learning difficulties are not the result of an IQ deficit, but an inability to work at their level of intelligence.  Imagine a person's emotional response to the constant stress. 
With the help and mentorship of professionals, I strive to meet Dr. Berard's challenge to build upon his work. During my evaluation work with clients, I found behavioral characteristics of visual processing difficulties like double vision and auditory concerns like sound intolerance and hearing loss. Comprehensive hearing tests and developmental optometric exams consistently found concerns confirming that time spent asking questions and interacting with clients resulted in reliable referrals. My desire to learn more and responsibly share what I was learning lead to my enrollment at the University of Missouri St. Louis with an emphasis in family intervention.  Imagine the distress one feels upon the realization a child thought disobedient was unable to easily listen, comprehend, and remember in addition to experiencing visual processing dysfunctions like letters that blurred, doubled or floated off a page
Preschoolers, students, and adults with hearing sensitivities, auditory processing difficulties, and visual processing difficulties exhibit behaviors associated with anxiety, emotional distress, and depression. Have you ever wondered if teens cope with academic difficulties by self-medicating: drinking highly caffeinated beverages, engaging in high-risk behaviors, alcohol, and drugs? Ongoing academic difficulties compounded by trauma increases the risk of addiction to alcohol and drugs later in life.
Research shows that learning difficulties are not outgrown, adults who struggled to read and comprehend as students continue to experience difficulties. As long as there is brain health anybody, regardless of age, benefits from therapeutic intervention,  Healing after a concussion or resolution of poor ear, nose, or throat health requires intervention to stimulate neural pathways in the brain creating stronger, efficient, functional neural pathways.  You can learn more about the brain's ability to change (plasticity) by reading Norman Doidge's book, The Brain's Way of Healing.  Chapter 8 "A Bridge of Sounds" explains benefits of auditory training.
Client's comprehensive visual and auditory test results is used during development of auditory integration training to: 
Improve understanding of client's emotional health and academic difficulties
Collaborate with parents and professionals 
Determine when client needs more than 10 days of auditory training
Identify when clients needed additional hearing tests before starting intervention 
Help clients transition into wearing hearing aids when there is sound intolerance, past concussion
Know when to provide auditory integration training when client also has visual processing difficulties
FDA Statement On AIT
"Auditory Integration Training remediates impairments in auditory discrimination (sound sensitivity and auditory distortion) associated with Autism, Learning Disabilities, and related disorders - ADD, ADHD, CAPD (Central Auditory Processing Deficits), SPD (Sensory Processing Disorder), Dyslexia."
Are you ready to complete the
Moore Auditory-Visual Questionnaire

?

Discover what questions to ask and what to observe during visual activities.
Complete questionnaire to receive your Auditory-Visual Report.